WordPress has always been a top tier choice for eCommerce websites. One big reason is the countless number of available plugins.
Whether you know it or not, eCommerce WordPress plugins are essential for maximizing your opportunities for growth and profit in 2020.
There are thousands of eCommerce WordPress plugins available, but we've narrowed them down to 12 must-have plugins!
WordPress Plugin Features You Should Look For
Almost any search on WordPress yields hundreds of different results for plugins. This fact can be pretty intimidating for new website owners and new WordPress users. Finding the perfect plugin for your eCommerce website can prove to be quite the challenge if you don't know what to look for.
However, you don't have to find the perfect plugins, as knowing what to look for is the key. As long as the plugin has the essential elements that you require, then it's good enough.
For example, if your eCommerce website specializes in selling digital goods, then you'll need an eCommerce plugin that's made specifically to do that. The same goes for physical goods. Key features that should be included with plugins for selling physical products include inventory management and shipping.
Also, your plugins should support payment gateways by default, with the ability to add more should the need arise. And finally, you have to factor your WordPress theme into the equation and whether or not it's compatible with your preferred eCommerce plugins.
So, you must first know what the focus of your eCommerce business will be before you start downloading a bunch of WordPress plugins.
However, it would be best to start with these must-have WordPress plugins as a baseline for your eCommerce website. Then after that, add the other eCommerce plugins that you want and choose your WordPress theme last. This way, you'll be sure that everything is compatible.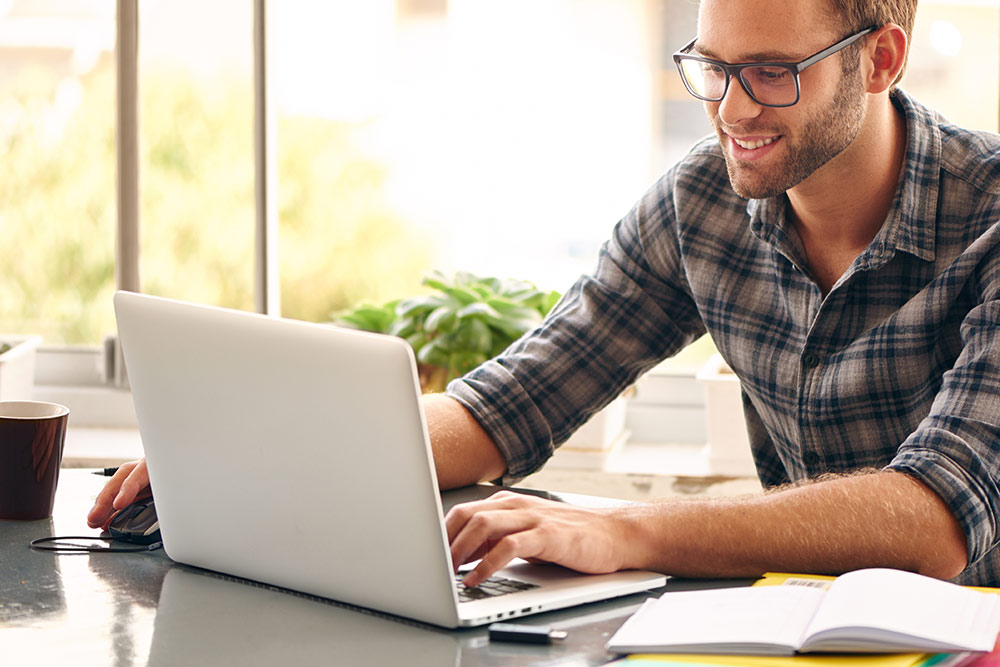 BackupBuddy
Having a way to back up your customer's data should be the first step that any eCommerce business takes, which is why this plugin deserves our top place on this list.  Think about what would happen if you lost all of your customer's data. Data loss occurs all the time due to hardware failure or attacks on website hosts servers. With a reliable backup option, you won't have to worry about losing that crucial data. This plugin is recommended because of its simple setup, as well as the ease of restoring your WordPress site.
     

WooCommerce
This plugin is possibly the most popular WordPress eCommerce plugin. This plugin can serve as the bedrock of your foundation, allowing you to build your online store from scratch.
Since 2015, WooCommerce has been providing more features and themes that are designed for eCommerce specifically. 
Need help setting up WooCommerce on your site? Check out this helpful step-by-step guide from WPCity.
     

Yoast SEO
This plugin used to be known as WordPress SEO by Yoast. This one is also a very popular plugin that does what you would expect: optimizes your site for search engines and makes your website more visible to your target audiences. However, if you're a beginner to SEO terms, then it might take some getting used to, but it's well worth the effort to learn.
     

WPForms
WPForms is the best contact form plugin on WordPress because it provides a way to create a contact form quickly with a simple user interface. WPForms is free, but it also has a paid version which gives you more customization options and features.
     

Ecwid
On the topic of web forms, you'll also need a good checkout page. The checkout pages offered by Ecwid are relatively simple. Still, they include all of the critical features that you'll need for your eCommerce site. Additionally, they support over 40 different international payment gateways, real-time shipping integration, and 45 different languages.
     

OptinMonster
This plugin is marketed as a "conversion rate optimization software." It helps to convert visitors leaving your website into email subscribers. It's, therefore, an excellent plugin for helping you build up your email list and for improving your outreach to existing customers. OptinMonster also goes hand in hand with the next plugin on this list.
     

Constant Contact
This is an essential plugin for building up your email list and sending emails to your subscribers. It's very beginner-friendly, and it will help you set up your email marketing in no time at all. It also includes tools to create signup forms and is designed to work with OptinMonster.
     

Veeqo
For eCommerce websites selling physical products, Veeqo can take care of all your WooCommerce inventory management requirements. Veeqo also serves as an all in one (AIO) plugin for your WooCommerce store(s), including other popular stores like Etsy, eBay, and Amazon.
     

Easy Digital Downloads
For eCommerce websites selling digital products, this plugin can handle almost anything. It has lots of extensions for various payment gateways, services, and platforms. This plugin will work with any WordPress theme, but it also has its own gorgeous themes that are made to work specifically with this plugin.
 

LearnDash
If selling courses is your thing, then LearnDash, which is a Learning Management System (LMS) plugin, can help you out. It's excellent for people who want to set up tutoring or become a guru on specific topics like social media marketing or digital marketing. As for the specifics, this plugin will allow you to create assignments, quizzes, and lessons for your students.
 

Envira Gallery
For eCommerce websites that rely heavily on visuals, this plugin's got you covered. While WordPress offers a basic image gallery feature, you will likely want to go further than that. Showing your products to customers is crucial in eCommerce. Envira Gallery will allow you to create multiple galleries, create albums, show images in pop-ups (useful for capturing contact information), and much more.
  JigoShop
Do you just want (almost) everything in one plugin for your eCommerce website? Then you might want to try the JigoShop WordPress plugin. They have all the requirements you'll need to have a complete eCommerce site. They also have premium extensions that you can incorporate into your WordPress site.